D6 is the page where you will find the rules of the games. Popular board games, card games, games of chance - learn them all on this page. Board games have long been a pastime of the upper classes. It was not until the mid-20th century that they became popular in the homes of ordinary people. Over time, classic games (checkers, chess) were replaced by modern ones (Dixit, Pandemic). Board games are very different from each other. For example:
For checkers board and figures. During the game, we move our pieces so that we cut down all of the player's checkers as quickly as possible;
Dixit cards with different drawings. We choose one card, describe it to the other players. The players choose one card based on that description and then they all vote on which card came first;
Carcassonne Landscape cards and figurines. We build cities and rivers and place our pieces on them to earn points.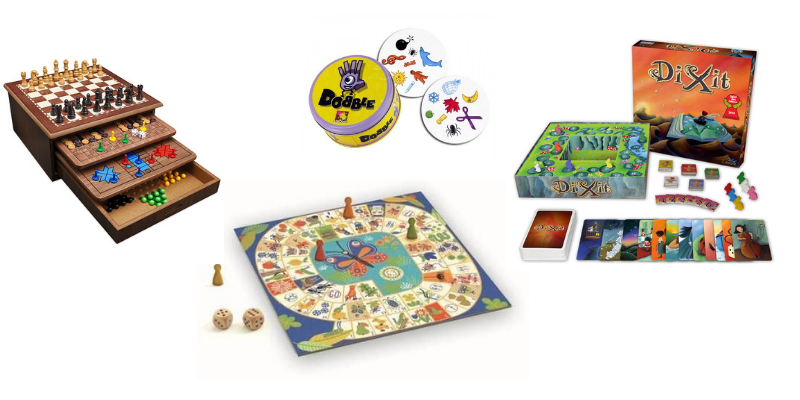 Table games encourage real communication
In today's society, there is no time left for lively communication. People are working all the time, on their phones, in a hurry, with no time for family or friends. Increasingly, when you meet friends, there is simply nothing to talk about because everyone is lost in their own thoughts. Board games are a great way to break the ice. Communication is essential! Whether you're fighting against each other or joining forces to beat the game, you won't get anywhere without talking.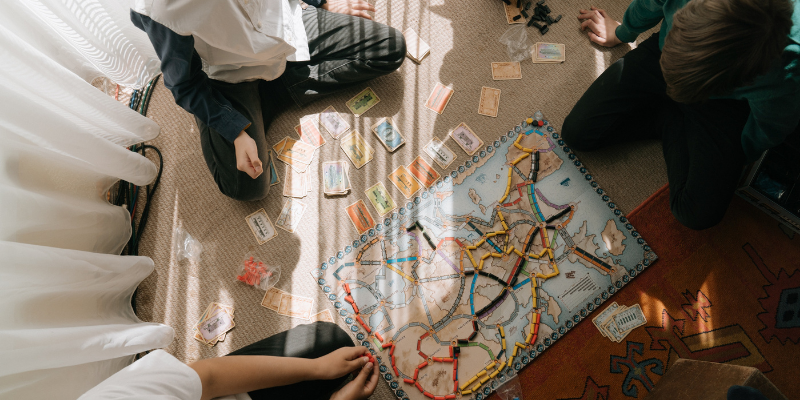 What games can you find on page D6?
Table games are divided into many categories, allowing you to choose what suits you best: